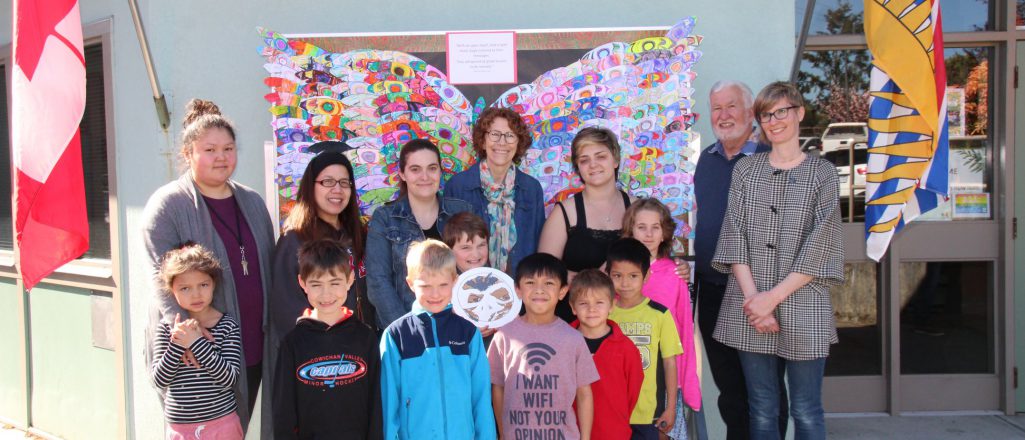 One of the goals of the PAC is to help create a friendly school environment that is comfortable for both parents and children. Getting to know the parents of the school enriches the learning environment for both the parent and the child, and helps create invaluable connections with each other.
We look forward to new parents joining our Teams meetings until we can meet in person.  
PAC Meetings
The next PAC meeting on Teams:
Monday, Sept. 27
7:30 – 9:00 pm
Every one is welcome!
Watch for the link on our Facebook page or in the weekly update from the office.