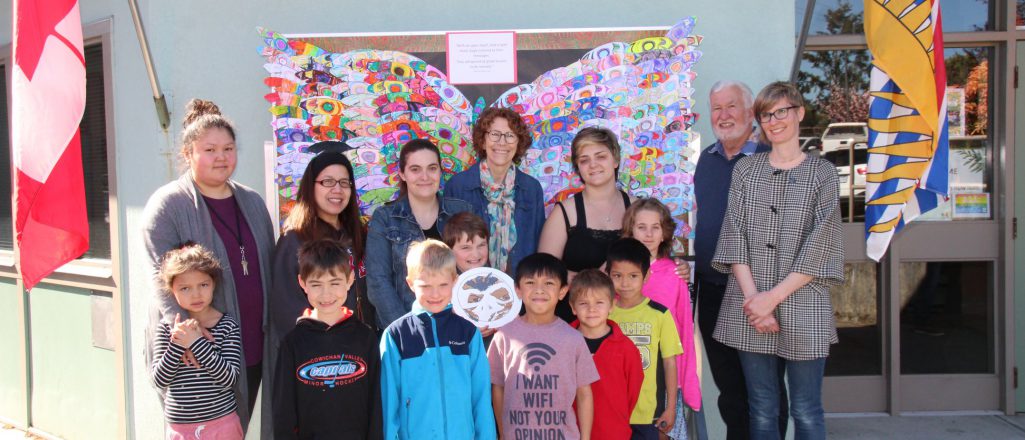 One of the goals of the PAC is to help create a friendly school environment that is comfortable for both parents and children. Getting to know the parents of the school enriches the learning environment for both the parent and the child, and helps create invaluable connections with each other.
Every parent of an LPS student is a member of the LPS PAC.  The PAC Executive is comprised of parents, just like yourself, and meetings are held the first Tuesday of the month in the multipurpose room at 7:00 PM.
The PAC works closely with the staff and administration to enhance the educational experience of LPS students by organizing events and fundraisers such as: hot lunch, popcorn day, special craft days, book fairs, bake sales, the Winter craft fair, the Elemental Run, and many more.
Funds raised by the PAC assist with the costs of field trips, educational resources/technology and experiences, author visits, special
performances, as well as bringing resources and events to the school for families and students.
Getting involved with the PAC is a great way to participate in the LPS community whether it is helping to organize, plan, or volunteer at fundraisers and events, joining a committee, or attending meetings.
Follow the LPS PAC on Facebook to stay up to date on school news and PAC events.   Contact the PAC at lpspac@gmail.com
PAC Meetings
The next PAC meeting in the multipurpose room:
Tuesday, March 7
7:00 – 8:30 pm
Every one is welcome!